To Niche or Not To Niche?
To niche or be a generalist?
So you've decided to start your own training business and immediately your faced with a dilemma. Should you operate in a training niche or be a generalist? A very real fear for business owners is knowing where their income is going to come from. Surely, if you operate as a generalist you will be more likely to win work? The answer, in short, is no. And here's the long answer.
Many people believe that cornering a niche and focusing solely on that is derogative to their business because it narrows the field. The result is a training business with lots and lots of courses in diverse fields, often that aren't related or even in the same sector.
That means two things for your business.
The first is more work for you. When you don't stick to one area of expertise, it is down to your business to create a laundry lists of course including content, assessment and training materials. And if you're not well versed in what you're selling, that means a lot of time and effort learning all the content yourself before translating that into a workable course.
The second result of generalisation in your training business is how your clients interpret you as a result.
When faced with the sheer amount of training courses you offer, it's likely that they will consider you a Jack of all trades and a master of precisely none of them.
You clearly aren't an expert in all of the fields that you are pushing courses in, so why should your potential client go with your training course?
Positioning yourself as an expert in one field is much more palatable for a client and, believe it or not, more impressive.

So, if you're just starting out (or even if you've been in the business a while) finding a niche that you can dedicate your energy to is guaranteed to make you more successful in your training organisation.
When you are perceived as an expert in a field (and are able to follow through with your course content) clients are much more likely to purchase your training course. Not only that, they're almost guaranteed to be willing to spend more money on your courses over a generalist.
When you generalise, you compete in a hugely diverse market and as a result the only way to even scrape by is to lower your fees.
This is not a place you want to be in.
When you carve out a niche and occupy it with an air of expertise and authority, you can afford to charge a premium for your courses that customers will bite your hand off for.
And the best part?
They will come back to you time and time again.
Whether that means you consistently train new starters to their business, provide refresher training, or have a package of courses that can take a learner from beginner to expert, there's a million ways to diversify your income streams from one client alone.
As a generalist, it is much harder to find the time, money, and effort to do all of this. Not to mention the fact that someone else is probably already out there doing it better for you.
The key to creating a successful niche training business is to look at the market out there that already exists in that field. What are they doing well? What are they not doing so well? What can you do better?
It's not a case of checking out the competition and simply imitating their structure and methods.
That will never work – FACT.
You need to understand exactly what their customers want that they aren't getting from their current provider. And this needn't mean subject. It could be the technology they use, teaching methods, sign-up process, accreditation and beyond.
Be analytical and shrewd in your assessment of what is already out there. If you understand the sector and already are an expert within the field, this is one of your biggest assets, but it's also crucial to understand what it is learners are looking for when they seek out a course.
Many people are disillusioned with traditional educational and training methods, so you can capitalise on that by offering a course that meets their needs to a tee and is effective – with the added bonus of an industry expert at hand to inform and support their learning.
Once you have selected a niche, it is much easier to structure your marketing campaigns and know who you are going to target.
So, when you ask the question to niche or not to niche? The answer is definitely NICHE and

34 Full Courses & 6 Mini Courses
Get all available programs
& save ...!!
Price: $4499.95 $2995.95
Great Value For Money
Read More
Are You a
Visual, Auditory or Kinaesthetic ?
How well do you
cope under
pressure? .
Are You A
people person?
.
Forward looking, or
Stuck in a time
warp?
How content
are you?
.
How soft-centred
are you?
.
Find Out
Your Leadership
Style
How
Emotionally intelligent are You ?
| | | |
| --- | --- | --- |
| | + | |
The Presenter-Trainer Package®
Train The Trainer
Presenting With Impact
Price: $359.95 $299.95
SAVE $59.95
Read More

Retail Excellence Series®
3 Complete Courseware
Packages in 1
Frontline Retail Selling Skills
Retail Sales Planning & Forecasting
Passionate Retail Experts
Price: $539.855 $349.95
Pay for 2 Get 1 Free
Read More

Sales excellence series®
3 Complete Courseware
Packages in 1
Sales Management
Professional Selling Skills
Sales Territory Planning & Routing
Price: $539.855 $349.95
Pay for 2 Get 1 Free
Read More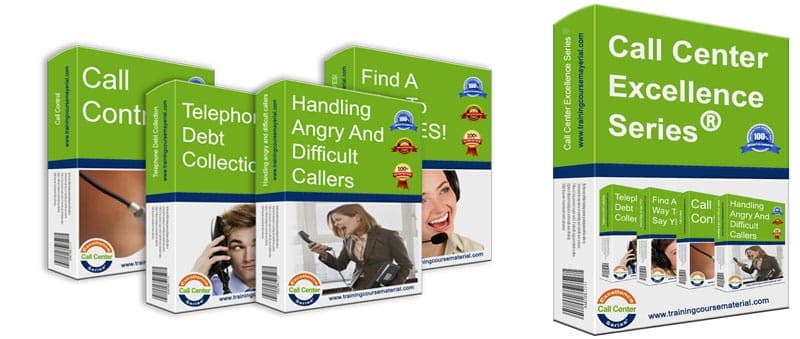 Call Center Excellence Series®
4 Complete Courseware
Packages in 1
Handling angry and difficult callers
Call control
Find a way to say YES!
Successful telephone debt collection
Price: $719.95 $449.95
Pay for 2 programs and Get 2 programs Free
Read More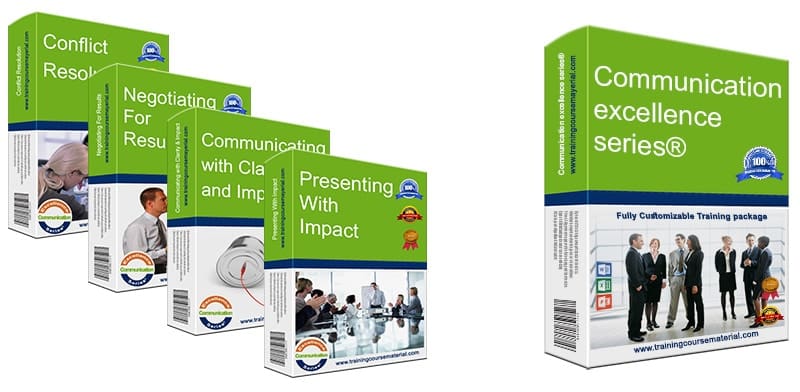 Communication Excellence Series®
4 Complete Courseware
Packages in 1
Communicating with clarity and impact
Negotiating for results
Conflict resolution
Presenting With Impact
Price: $719.95 $449.95
Pay for 2 programs and Get 2 programs Free
Read More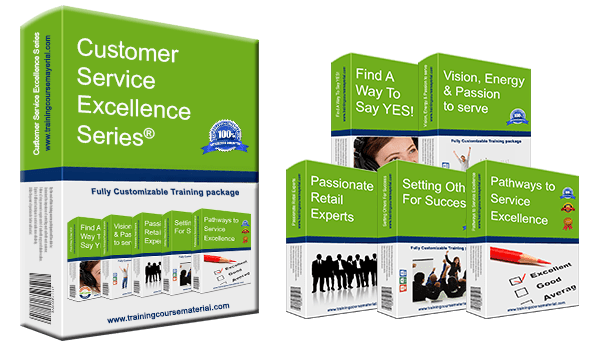 Customer Service Excellence Series®
5 Complete Courseware
Packages in 1
Vision, Energy & Passion To Serve
Pathways to service excellence
Find a way to say YES!
Passionate Retail Experts
Setting others up for success
Price: $899.75 $599.95
Pay for 3 Get 2 Free
Read More
Instant Download
Training packages
All you need
to deliver a great training!
Our training material packages come with all you need to provide
a professional and accelerated learning solution with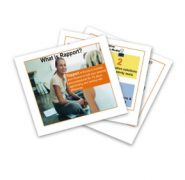 High Impact
Power Point Slide Deck
To support immersive learning, a high impact professionally designed power point slide deck to engage trainees at all levels.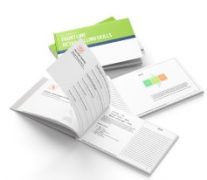 Student
Workbook
A comprehensive reference workbook you can give out to your class participants as a quick future reference.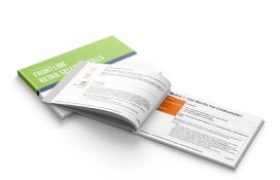 Trainer
Guide
With step-by-step clear directions with tips and suggestions on what to say and how to present each slide.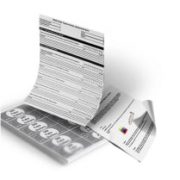 Activity
/Exercise Sheets
Various training material and support documents to help you both explain and debrief the different exercises, activities and games Plus a fun final Jeopardy style review game as a fun ending for your training program.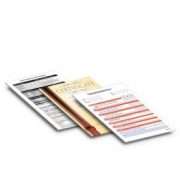 Additional
Support Documents
To ensure you have all you need to deliver a complete and professional training program, additional supporting documents are included with each full course material package. From training evaluation forms to 5 different certificate templates that you can edit and hand out to your participants at the end of your training.
Job Aids
& Forms
Specific forms designed to extend and reinforce the training that participants can utilize back on the job to help them apply the new learned concepts (Select training material packages)
Get all our training Packages
and Save!

Save over $1500 and Get each full program for under $99.00 & 6 Mini Courses free