Are you starting out your Training Business?
When starting out in your own training business one of the hardest things to do is set your rates. On the one hand, you do not want to devalue your expertise pricing yourself too low, or tarnish the perception of future clients.
But on the other hand, you don't want to charge rates so high all of your potential customers are turned off and end up buying from your competitors. So what do you need to consider when setting your rates – and where on earth do you start?
Unfortunately, there is no quick and easy answer when it comes to this question – but you have the power to find your way through it. And it starts with research. Lots and lots of research.
First of all, take a look at your customer. By now, you should have developed a customer profile – essentially what your dream customer looks like. Who are they? How old are they? What is their average income like? This will help you form a sound basis from which to set your rates. If, for example, your dream customer is small to medium businesses looking for support in training your employees, it's pretty obvious to infer that they won't have the multi-million dollar training budgets bigger, more established organisations have. Similarly, if you are targeting young individuals, or selling your course on the basis of helping someone start their own business, it's pretty fair to say they won't have the disposable income to spend mega bucks on your courses. It's all about striking a nice balance.
The second port of call is to have a look at who are you competing with. If there are other training businesses around you offering a similar service, what are their price points like?
This exercise is absolutely NOT about engaging in a race to the bottom. Don't just set your rates at a lower one to your competitors to steal their business because it'll either be a turn off for your potential customers or you will lose money.
By looking at what is happening around you, you can work out what the average rate is for what you are selling. Then, by taking into account your outgoings and the time and resources it takes to develop the course, you can assess if the average price works for you and your business.
Finally, know your own worth. When you understand the value your training business is bringing to the table in relation to the competition and what your potential clients will want, then you can understand where your rates fall in comparison to the average.

Things to think about include:
Do you have considerable experience in the industry?
Do you have a strong network who know of your expertise?
What are your credentials and how can you maximise on them?
Knowing your value works in two ways.
The first is that, when you have fully evaluated and understood what makes your training business stand out and what your USPs are, you can market yourself in such a way that your clients are receptive to buying your services.
The second is that you can position yourself against your competition and really hone your rates to reflect where you fall. It may not feel like it, but with the right amount of research you are actually in a really strong position when it comes to setting your rates. By absorbing what potential customers are saying about the competition and who is buying their courses, you can adjust your own business accordingly in a way that spells success.
In knowing the competition around you, it gives you the intimate knowledge of the industry to perhaps focus some of your energies into defining yourself against competitors rather than imitating them. When a customer reaches out for the training courses you have on the market, you will already know what they are looking for that will make them say YES no matter your rates.

34 Full Courses & 6 Mini Courses
Get all available programs
& save ...!!
Price: $4499.95 $2995.95
Great Value For Money
Read More
Are You a
Visual, Auditory or Kinaesthetic ?
How well do you
cope under
pressure? .
Are You A
people person?
.
Forward looking, or
Stuck in a time
warp?
How content
are you?
.
How soft-centred
are you?
.
Find Out
Your Leadership
Style
How
Emotionally intelligent are You ?
| | | |
| --- | --- | --- |
| | + | |
The Presenter-Trainer Package®
Train The Trainer
Presenting With Impact
Price: $359.95 $299.95
SAVE $59.95
Read More

Retail Excellence Series®
3 Complete Courseware
Packages in 1
Frontline Retail Selling Skills
Retail Sales Planning & Forecasting
Passionate Retail Experts
Price: $539.855 $349.95
Pay for 2 Get 1 Free
Read More

Sales excellence series®
3 Complete Courseware
Packages in 1
Sales Management
Professional Selling Skills
Sales Territory Planning & Routing
Price: $539.855 $349.95
Pay for 2 Get 1 Free
Read More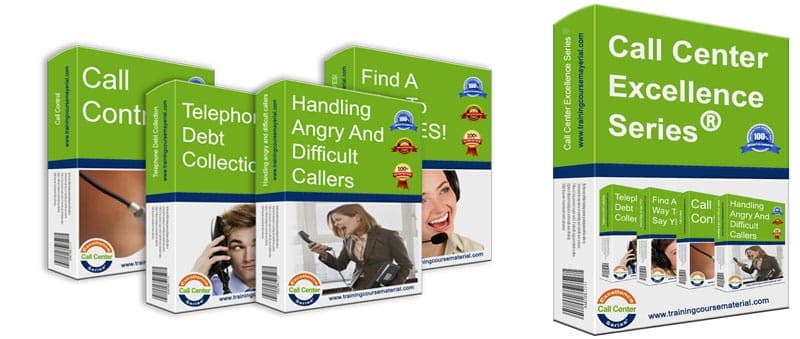 Call Center Excellence Series®
4 Complete Courseware
Packages in 1
Handling angry and difficult callers
Call control
Find a way to say YES!
Successful telephone debt collection
Price: $719.95 $449.95
Pay for 2 programs and Get 2 programs Free
Read More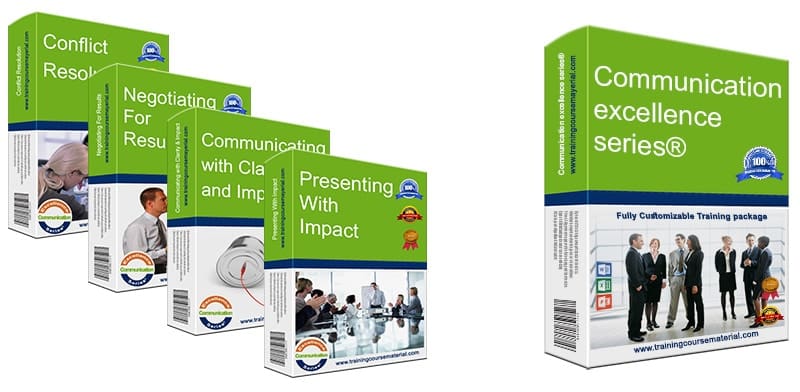 Communication Excellence Series®
4 Complete Courseware
Packages in 1
Communicating with clarity and impact
Negotiating for results
Conflict resolution
Presenting With Impact
Price: $719.95 $449.95
Pay for 2 programs and Get 2 programs Free
Read More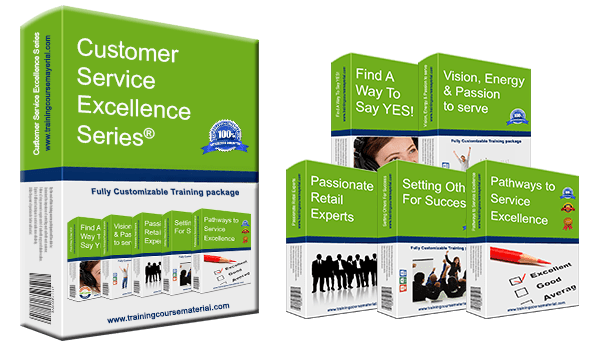 Customer Service Excellence Series®
5 Complete Courseware
Packages in 1
Vision, Energy & Passion To Serve
Pathways to service excellence
Find a way to say YES!
Passionate Retail Experts
Setting others up for success
Price: $899.75 $599.95
Pay for 3 Get 2 Free
Read More
Instant Download
Training packages
All you need
to deliver a great training!
Our training material packages come with all you need to provide
a professional and accelerated learning solution with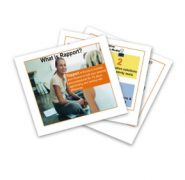 High Impact
Power Point Slide Deck
To support immersive learning, a high impact professionally designed power point slide deck to engage trainees at all levels.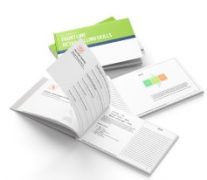 Student
Workbook
A comprehensive reference workbook you can give out to your class participants as a quick future reference.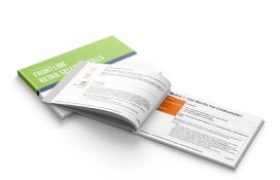 Trainer
Guide
With step-by-step clear directions with tips and suggestions on what to say and how to present each slide.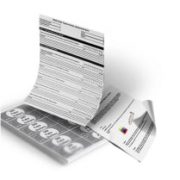 Activity
/Exercise Sheets
Various training material and support documents to help you both explain and debrief the different exercises, activities and games Plus a fun final Jeopardy style review game as a fun ending for your training program.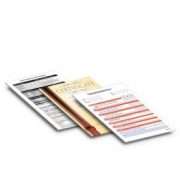 Additional
Support Documents
To ensure you have all you need to deliver a complete and professional training program, additional supporting documents are included with each full course material package. From training evaluation forms to 5 different certificate templates that you can edit and hand out to your participants at the end of your training.
Job Aids
& Forms
Specific forms designed to extend and reinforce the training that participants can utilize back on the job to help them apply the new learned concepts (Select training material packages)
Get all our training Packages
and Save!

Save over $1500 and Get each full program for under $99.00 & 6 Mini Courses free