Directions
Divide the group into two or three teams
Prepare in advance printed numbers from 1 to 50 on A5 size paper.
Lay the numbers randomly next to each other on the floor and surround them by creating a boundary using masking tape as per the figure below.
Using the masking tape, make two lines 9 feet on both sides from the numbers boundary which becomes the play field (see figure below)
Explain the ground rules of the game to teams as follows
– The winning team is the team that will touch all the numbers in sequence from lowest to highest in the shortest time possible.
–  Each team can have a first trial run just to get a feel of the game without calculating the time.
– On each run, timing starts as soon as the first team member enters the play field and stops when the last player exits the playing field.
– The numbers and borderlines cannot be moved or rearranged in any way.
– Each member in each team must touch at least one number.
– Once the trial run is over we will have three runs for each team where time will be recorded. The third run is the final run where the team with the lowest time will be declared the winning team.
Discussion points for trainer
– Go over the recorded times for each team, usually on the first runs the times are longer but teams tend to improve their time dramatically on the next two runs. You can discuss with each team what did they do differently after their first run to improve their timing. Did they distribute the tasks better or perhaps came up with a better plan highlighting the importance of planning to achieve goals in a shorter time.
– Ask teams about what they would do different if they were to do this activity again?
– In a sales setting, you can discuss with each team what tips can you share with each other to achieve sales quotas
– In a leadership setting, you may want to discuss what kind of support you can provide to your team members to ensure alignment and help them achieve required goals.
– In a manufacturing setting you can discuss how a process can be improved to increase production and quality.
Instant Download
Training packages
All you need
to deliver a great training!
Our training material packages come with all you need to provide
a professional and accelerated learning solution with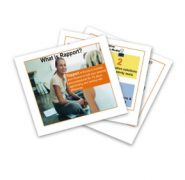 High Impact
Power Point Slide Deck
To support immersive learning, a high impact professionally designed power point slide deck to engage trainees at all levels.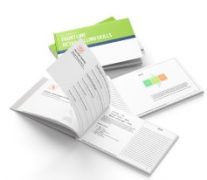 Student
Workbook
A comprehensive reference workbook you can give out to your class participants as a quick future reference.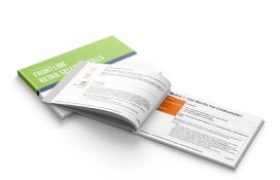 Trainer
Guide
With step-by-step clear directions with tips and suggestions on what to say and how to present each slide.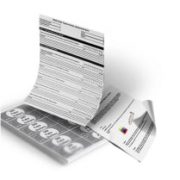 Activity
/Exercise Sheets
Various training material and support documents to help you both explain and debrief the different exercises, activities and games Plus a fun final Jeopardy style review game as a fun ending for your training program.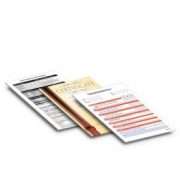 Additional
Support Documents
To ensure you have all you need to deliver a complete and professional training program, additional supporting documents are included with each full course material package. From training evaluation forms to 5 different certificate templates that you can edit and hand out to your participants at the end of your training.
Job Aids
& Forms
Specific forms designed to extend and reinforce the training that participants can utilize back on the job to help them apply the new learned concepts (Select training material packages)
Get all our training Packages
and Save!

Save over $1500 and Get each full program for under $99.00 & 6 Mini Courses free