This is a simple but powerful sales activity that can help you show value of your product/service to a customer requesting a discount or comparing your product/service to a lower priced competitor.
Pick a participant and hold out two objects (pens, pieces of paper, etc.).  Offer to sell him one for $100 and one for $1.  Ask him which one he would like.  <<he will pick the $1>>
Before you give it to him, explain a few things about the $100 pen:
The $100 pen is guaranteed for life.  Even if you lose it, you can come back and get another one.
do you still want the $1 pen?
If you show your pen at a gas station or movie theatre, you will automatically go to the front of the line – for as long as you own the pen.
do you still want the $1 pen?
The $1 pen will run out of ink in a week
do you still want the $1 pen?
The $100 pen retains 75% of its value – so you can sell it to someone else later on for $75
do you still want the $1 pen?
etc…
The point is that, eventually, someone will pay $100 for a pen, proving that it is value, not price that drives decision-making
Instant Download
Training packages
All you need
to deliver a great training!
Our training material packages come with all you need to provide
a professional and accelerated learning solution with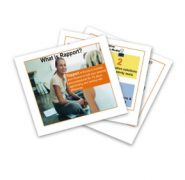 High Impact
Power Point Slide Deck
To support immersive learning, a high impact professionally designed power point slide deck to engage trainees at all levels.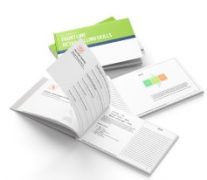 Student
Workbook
A comprehensive reference workbook you can give out to your class participants as a quick future reference.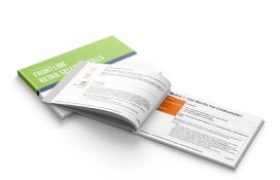 Trainer
Guide
With step-by-step clear directions with tips and suggestions on what to say and how to present each slide.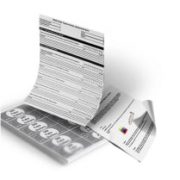 Activity
/Exercise Sheets
Various training material and support documents to help you both explain and debrief the different exercises, activities and games Plus a fun final Jeopardy style review game as a fun ending for your training program.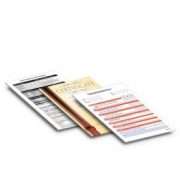 Additional
Support Documents
To ensure you have all you need to deliver a complete and professional training program, additional supporting documents are included with each full course material package. From training evaluation forms to 5 different certificate templates that you can edit and hand out to your participants at the end of your training.
Job Aids
& Forms
Specific forms designed to extend and reinforce the training that participants can utilize back on the job to help them apply the new learned concepts (Select training material packages)
Get all our training Packages
and Save!

Save over $1500 and Get each full program for under $99.00 & 6 Mini Courses free