Building Customer Rapport
Customer Service
Hits: 21324
Smile
Try to smile more when you are with customers, the more you show your enjoyment in the relationship, the more at ease and comfortable your customer will be.
Genuinely Compliment your customer
Few people actually do this you can't genuinely compliment a customer, don't bother trying. Nothing kills rapport more quickly than a phony compliment.
Take a genuine interest in your customer
Most people see through feigned interest, and when they do, you'll fail to build the rapport you desire.
Choose the right time to ask about their hobbies, family, interests, school, where they live, which sports team they support …etc.
Find commonality – try to find something you share with your customer to talk about and break all ice.
Listen Carefully
Another strategy to develop rapport with cusotmers is to listen actively, to give them your total undivided attention. Avoid interruptions and distractions like emails, pagers, people knocking on the door, open doors and ringing telephones. Make your customers feel as if they are the center of your universe. You not only need to listen to what your customers are saying, you need to listen actively. Active listening means paying attention, asking questions, restating the message to make sure you understand what the customers are saying, and looking and listening for the emotions behind the words.
Speak your customer's Language:
Don't try to impress your customer by using a lot of Jargon and technical terms from your industry, you will only end up confusing your customer and making him/her feel uncomfortable or worse making them feel ignorant.
Assume your clients know very little about what you do. Use clear and simple language to express what you have to offer or explain. Don't be afraid to ask questions if you don't understand some area of their business. Use analogies to their business to relate what you're offering to what they do every day and to their specific needs.
Don't disagree immediately
Another way for you to kill rapport is to immediately disagree with a customer or to appear argumentative. While agreeing with your customer can be a powerful tool for building rapport, disagreeing can be an equally powerful tool for destroying rapport. When customers say something you agree with, let them know you clearly and emphatically agree: "I couldn't agree with you more." When customers say something you may not agree with, don't disagree immediately, no matter what you think. Focus instead on where you do agree, or try to see the customers' point of view. Consider saying something like, "I agree with you that . . ." or "I can appreciate how you may feel" or "I never thought of it that way" or "That's an interesting way to look at it."
Choose your battles
When you do disagree with a client, make sure that you oppose the point, not the person. And keeping in mind that any battle with a customer has one winner and that's the customer, he/she can always take their business somewhere else and then you lost. You will not build lifetime rapport with customers by making them feel that they're not intelligent or that they've made poor choices. You will build rapport by gently pointing out faulty thinking, sharing your expertise and offering creative solutions.
For more customer service skills, check out our Instant download customer service training package "Vision, Energy & Passion To Serve"

34 Full Courses & 6 Mini Courses
Get all available programs
& save ...!!
Price: $4499.95 $2995.95
Great Value For Money
Read More
Are You a
Visual, Auditory or Kinaesthetic ?
How well do you
cope under
pressure? .
Are You A
people person?
.
Forward looking, or
Stuck in a time
warp?
How content
are you?
.
How soft-centred
are you?
.
Find Out
Your Leadership
Style
How
Emotionally intelligent are You ?
| | | |
| --- | --- | --- |
| | + | |
The Presenter-Trainer Package®
Train The Trainer
Presenting With Impact
Price: $359.95 $299.95
SAVE $59.95
Read More

Retail Excellence Series®
3 Complete Courseware
Packages in 1
Frontline Retail Selling Skills
Retail Sales Planning & Forecasting
Passionate Retail Experts
Price: $539.855 $349.95
Pay for 2 Get 1 Free
Read More

Sales excellence series®
3 Complete Courseware
Packages in 1
Sales Management
Professional Selling Skills
Sales Territory Planning & Routing
Price: $539.855 $349.95
Pay for 2 Get 1 Free
Read More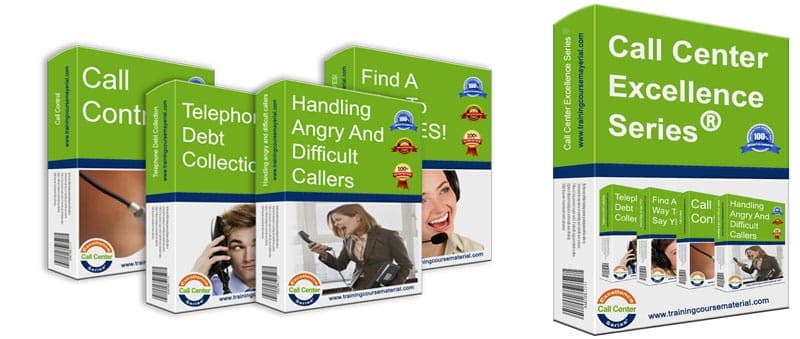 Call Center Excellence Series®
4 Complete Courseware
Packages in 1
Handling angry and difficult callers
Call control
Find a way to say YES!
Successful telephone debt collection
Price: $719.95 $449.95
Pay for 2 programs and Get 2 programs Free
Read More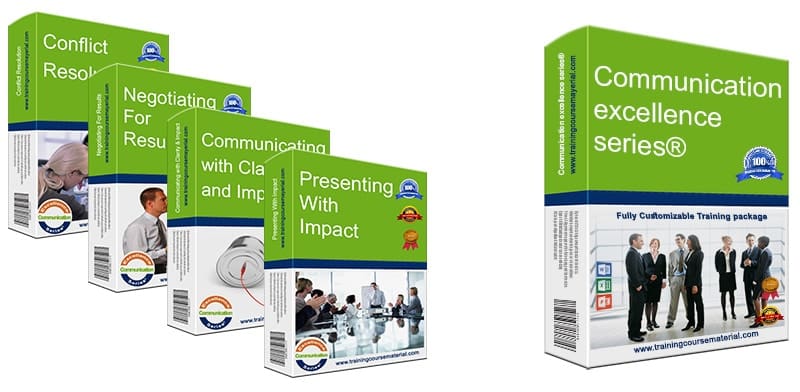 Communication Excellence Series®
4 Complete Courseware
Packages in 1
Communicating with clarity and impact
Negotiating for results
Conflict resolution
Presenting With Impact
Price: $719.95 $449.95
Pay for 2 programs and Get 2 programs Free
Read More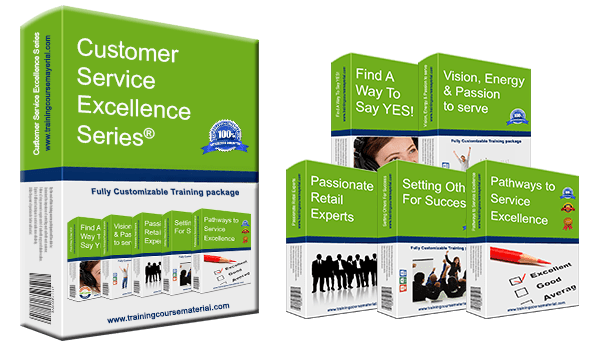 Customer Service Excellence Series®
5 Complete Courseware
Packages in 1
Vision, Energy & Passion To Serve
Pathways to service excellence
Find a way to say YES!
Passionate Retail Experts
Setting others up for success
Price: $899.75 $599.95
Pay for 3 Get 2 Free
Read More
Instant Download
Training packages
All you need
to deliver a great training!
Our training material packages come with all you need to provide
a professional and accelerated learning solution with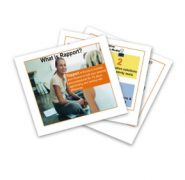 High Impact
Power Point Slide Deck
To support immersive learning, a high impact professionally designed power point slide deck to engage trainees at all levels.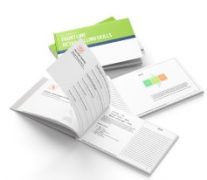 Student
Workbook
A comprehensive reference workbook you can give out to your class participants as a quick future reference.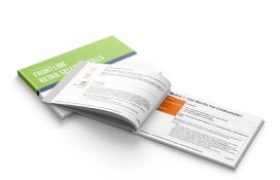 Trainer
Guide
With step-by-step clear directions with tips and suggestions on what to say and how to present each slide.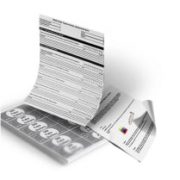 Activity
/Exercise Sheets
Various training material and support documents to help you both explain and debrief the different exercises, activities and games Plus a fun final Jeopardy style review game as a fun ending for your training program.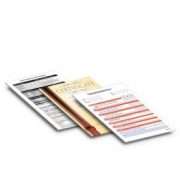 Additional
Support Documents
To ensure you have all you need to deliver a complete and professional training program, additional supporting documents are included with each full course material package. From training evaluation forms to 5 different certificate templates that you can edit and hand out to your participants at the end of your training.
Job Aids
& Forms
Specific forms designed to extend and reinforce the training that participants can utilize back on the job to help them apply the new learned concepts (Select training material packages)
Get all our training Packages
and Save!

Save over $1500 and Get each full program for under $99.00 & 6 Mini Courses free