Activity-Team building-The Bridge contract
Overview
Congratulations! Your team has the opportunity to win a $1m contract!
Your team is currently involved in bidding for a major bridge construction project. The customer has designed a challenging project to help them choose the most effective team amongst a number of rival companies.

Rules
The specification for this project is as follows:-
Build a Bridge
Construction to be made out of paper
Standard building unit is an A4 sheet
Units may be joined by tape
Free standing structure
Size of Bridge must allow your team to pass through it (one at a time)
Up to $5000 could be awarded (against your costs) for the beauty of the design.
Up to $1000 will be awarded for the team name.

Tools/Items required
A4 paper sheets , Tape

Note Actual construction time starts 35 minutes from receiving this specification (set by customer)
You must be ready at this time. Construction time will commence whether you are ready or not.
Construction time finishes when three team members have successfully passed through the Bridge without the Bridge falling down!

Costs of material and Labour
Materials:
$1000 per unit for the first 2 sheets
$2000 per unit for the next 4 sheets
$4000 for additional units of paper
Labour Cost For Construction Team:
$12000 per minute for the first 5 minutes ($200/sec)
$18,000 per minute thereafter ($300/sec)
PHASE 1 – Planning:
You have 45 minutes prior to competitive testing against rival construction team(s). During this time you should:
Work out your team/organisation strategy
Evaluate possible approaches
Test and evaluate prototype designs
Produce forecasts for material costs and construction time (Failure to provide forecasts will cost you $5000)
Outputs:
As part of the planning process, the facilitator wants to see each group utilise or produce the following things…….
The vision, mission and values of your construction organisation
The KRA's for the project
Role & responsibilities allocated for the task
All customers and suppliers identified (both internal and external)
Assumptions you have made regarding the project
PHASE 2 – Building:
This will commence at a fixed starting time (approximately 45 minutes) set by the customer (trainer)
Construction
Assessing the design merits (beauty award)
Cost evaluation

NOTE:
Other competitors have already achieved a total cost of $60,000
The Bridge Project Evaluation form
Labour Costs
Start Time:

Finish Time:

Elapsed Time in Seconds (ET)

If elapsed time is less than 5 minutes then; labour costs = ET x 200

If elapsed time is greater than 5 minutes then; labour costs = [ (ET – 300) x 300] + 1200

$

$
Material Costs
Total number of building units (BU)

If BU is equal to or greater than 6 the material costs =
[(BU – 6) x 400] + 10000

$
Beauty of Design
| | |
| --- | --- |
| Maximum award of $5000 (offset against construction costs) | $ |
| Total Project cost | $ |

34 Full Courses & 6 Mini Courses
Get all available programs
& save ...!!
Price: $4499.95 $2995.95
Great Value For Money
Read More
Are You a
Visual, Auditory or Kinaesthetic ?
How well do you
cope under
pressure? .
Are You A
people person?
.
Forward looking, or
Stuck in a time
warp?
How content
are you?
.
How soft-centred
are you?
.
Find Out
Your Leadership
Style
How
Emotionally intelligent are You ?
| | | |
| --- | --- | --- |
| | + | |
The Presenter-Trainer Package®
Train The Trainer
Presenting With Impact
Price: $359.95 $299.95
SAVE $59.95
Read More

Retail Excellence Series®
3 Complete Courseware
Packages in 1
Frontline Retail Selling Skills
Retail Sales Planning & Forecasting
Passionate Retail Experts
Price: $539.855 $349.95
Pay for 2 Get 1 Free
Read More

Sales excellence series®
3 Complete Courseware
Packages in 1
Sales Management
Professional Selling Skills
Sales Territory Planning & Routing
Price: $539.855 $349.95
Pay for 2 Get 1 Free
Read More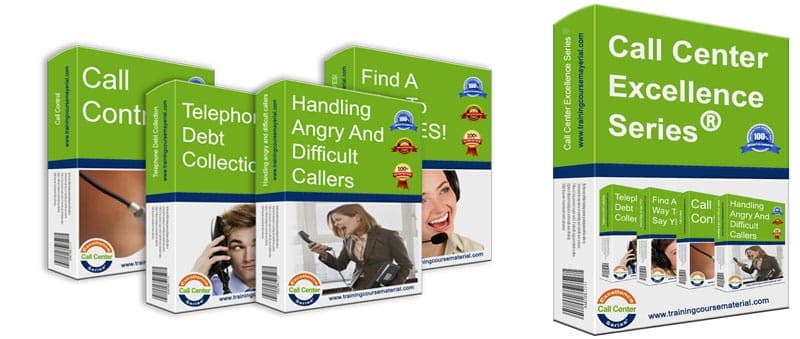 Call Center Excellence Series®
4 Complete Courseware
Packages in 1
Handling angry and difficult callers
Call control
Find a way to say YES!
Successful telephone debt collection
Price: $719.95 $449.95
Pay for 2 programs and Get 2 programs Free
Read More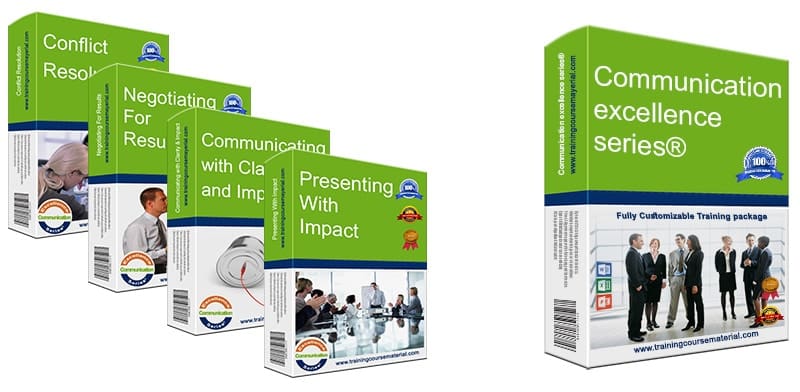 Communication Excellence Series®
4 Complete Courseware
Packages in 1
Communicating with clarity and impact
Negotiating for results
Conflict resolution
Presenting With Impact
Price: $719.95 $449.95
Pay for 2 programs and Get 2 programs Free
Read More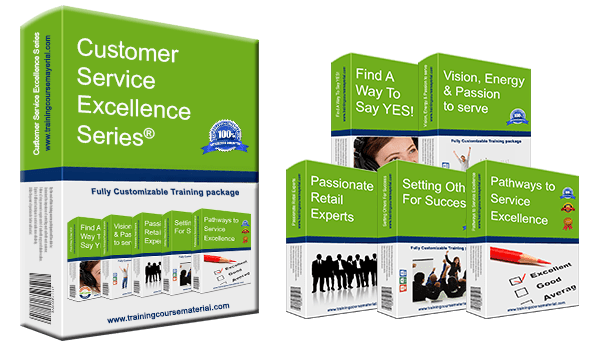 Customer Service Excellence Series®
5 Complete Courseware
Packages in 1
Vision, Energy & Passion To Serve
Pathways to service excellence
Find a way to say YES!
Passionate Retail Experts
Setting others up for success
Price: $899.75 $599.95
Pay for 3 Get 2 Free
Read More
Instant Download
Training packages
All you need
to deliver a great training!
Our training material packages come with all you need to provide
a professional and accelerated learning solution with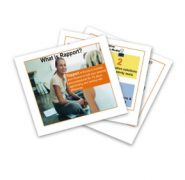 High Impact
Power Point Slide Deck
To support immersive learning, a high impact professionally designed power point slide deck to engage trainees at all levels.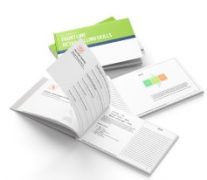 Student
Workbook
A comprehensive reference workbook you can give out to your class participants as a quick future reference.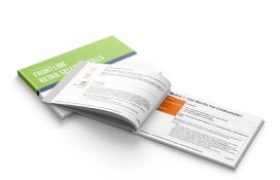 Trainer
Guide
With step-by-step clear directions with tips and suggestions on what to say and how to present each slide.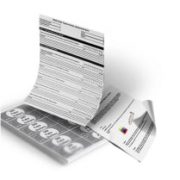 Activity
/Exercise Sheets
Various training material and support documents to help you both explain and debrief the different exercises, activities and games Plus a fun final Jeopardy style review game as a fun ending for your training program.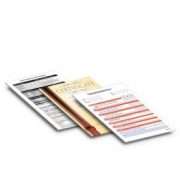 Additional
Support Documents
To ensure you have all you need to deliver a complete and professional training program, additional supporting documents are included with each full course material package. From training evaluation forms to 5 different certificate templates that you can edit and hand out to your participants at the end of your training.
Job Aids
& Forms
Specific forms designed to extend and reinforce the training that participants can utilize back on the job to help them apply the new learned concepts (Select training material packages)
Get all our training Packages
and Save!

Save over $1500 and Get each full program for under $99.00 & 6 Mini Courses free